Welcome to Canvas
A creative new tool for sound designers.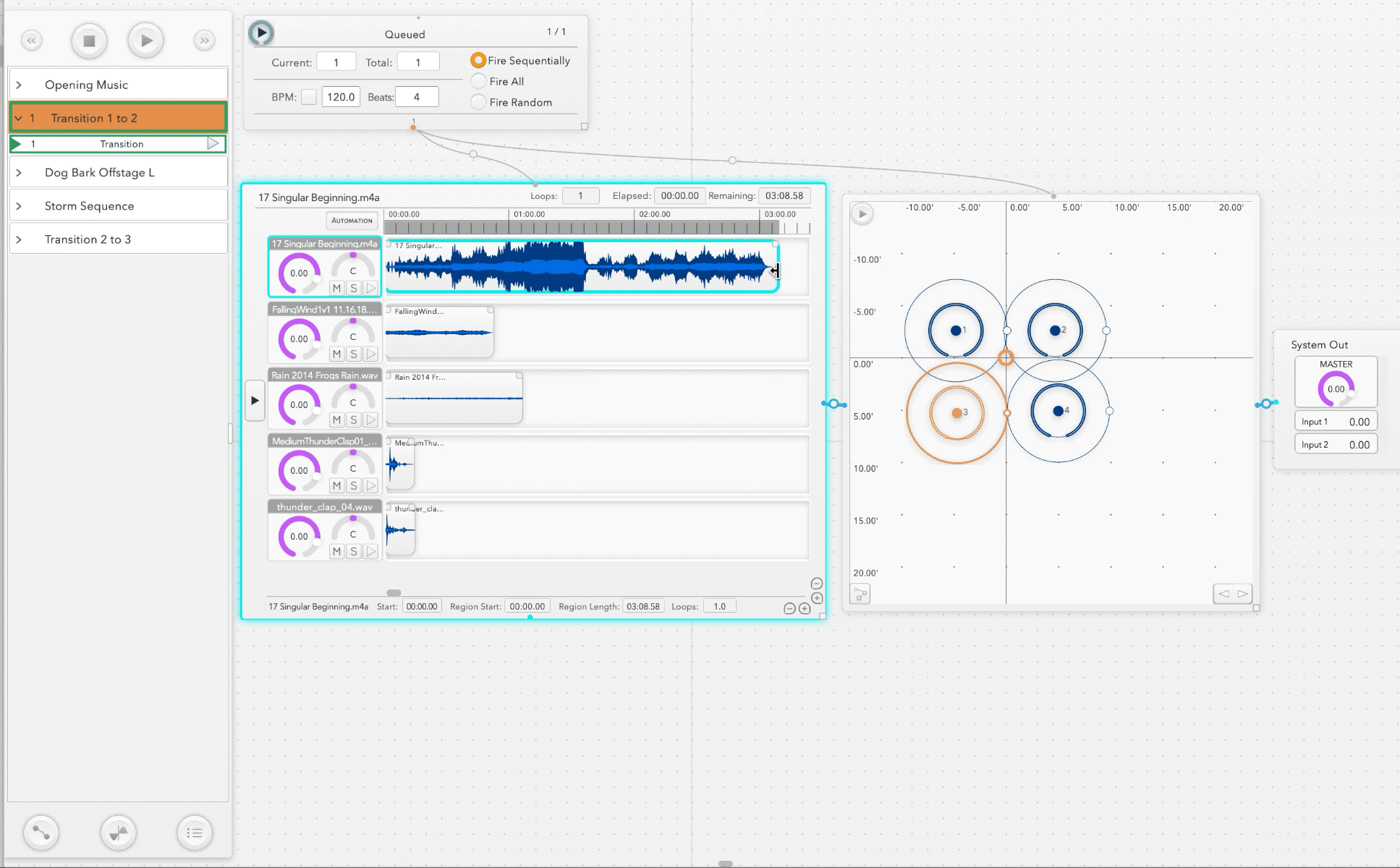 Don't "hold for sound." Get your ideas up and running faster with Canvas.
Each element is optimized for designing quickly and easily, so you don't waste time with your tools.
Take control of your audio system right in Canvas.
You can design multiple loudspeaker layouts, change levels, and add in delays - all from your playback computer.
Canvas is built with both the novice and professional in mind. Don't be intimidated: Drag, drop, and go.
"What Chris and his team at AVAE have come up with in Canvas is a truly innovative approach that shatters the old analog paradigms. This opens up new possibilities that can leverage the power of modern digital audio processing to deliver sonic experiences that have been historically very difficult and expensive to achieve." - Jason Romney, Assistant Dean of Design & Production, University of North Carolina School of the Arts